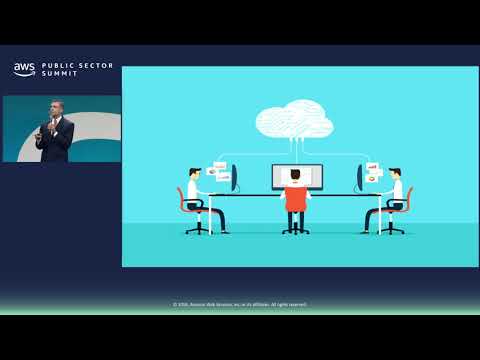 description
Associate Deputy Director of Digital Innovation for the Central Intelligence Agency, Sean Roche explains that my moving to the cloud, the CIA has been able to add more resources to support their mission, optimize as an organization, innovate and deliver better and faster results in the field. Learn more:
Featuring
Former Associate Deputy Director for CIA Digital Innovation
Fees
Local:

$10,001 - $20,000*

US East:

$20,001 - $35,000*

US West:

$20,001 - $35,000*

Europe:

$35,001 - $55,000*

Asia:

$35,001 - $55,000*
With over 30 years of federal service, Sean Roche is the former Associate Deputy Director of CIA's Digital Innovation directorate – the CIA's first new directorate in more than 50 years. As the second in command, he was responsible for modernizing and accelerating innovation across the entire agency with cutting-edge technologies and cyber intelligence. At the Directorate of Digital Innovation, Roche fueled the engine of creativity, integration, and rigor that the CIA needs in the digital age, empowering the agency to maintain their security while also increasing their pace of innovation in order to stay one step ahead of cyber threats. Roche expertly speaks on how to secure and transform an organization by integrating advanced digital capabilities. Using lessons-learned from co-leading the Directorate of Digital Innovation, he arms audiences with the tools and techniques they need to optimize their business operations to not only increase security, but also excel in the cyber and big data arenas.