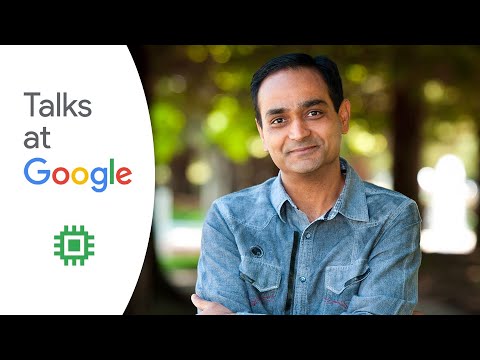 description
"Web Analytics: An Hour a Day" is the first book by an in-the-trenches practitioner of web analytics. It provides a unique insider's perspective of the challenges and opportunities that web analytics presents to each person who touches the Web in your organization. Rather than spamming you with metrics and definitions, Web Analytics: An Hour a Day will enhance your mindset and teach you how to fish for yourself. Avinash Kaushik is a expert in web analytics and author of the top-rated blog Occam's Razor (). In this book, he goes beyond web analytics concepts and definitions to provide a step-by-step guide to implementing a successful web analytics strategy. His revolutionary approach to web analytics challenges prevalent thinking about the field and guides readers to a solution that will provide truly informed and actionable insights.
Featuring
Author, Digital Marketing Evangelist for Google
Fees
Local:

$20,001 - $35,000*

US East:

$20,001 - $35,000*

US West:

$20,001 - $35,000*

Europe:

Please Inquire

Asia:

Please Inquire
Avinash helps executive teams, marketers and data analysts leverage innovative digital strategies and emerging technologies to outsmart their competitors. He's the Digital Marketing Evangelist for Google, and a passionate teacher who shares his perspective frequently via multiple channels: a weekly newsletter (The Marketing Analytics Intersect), a bi-monthly blog (Occam's Razor) and two best-selling books that have been translated into over a dozen languages . Currently, he is delving into all the ways artificial intelligence can speed up the generation of insights to inform strategy and automate day-to-day decision-making. Over the last couple years, he has lead and contributed to application of machine learning algorithms, both inside Google and for external developers.