Bruce Himelstein - Market Change & Business Strategy Expert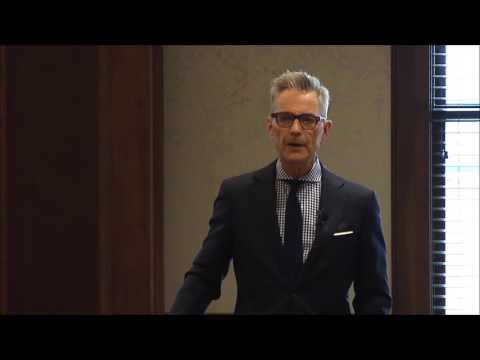 description
Executive Speakers Bureau - 901.754.9404 Recognized for his ability to identify and implement strategies to maintain relevance in today's rapidly evolving business world, Bruce Himelstein delivers valuable insight to help organizations in any industry build and maintain a successful brand, develop a culture of service and harness talent to effectively foster innovation.
Featuring
Former Chief Sales & Marketing Officer, The Ritz-Carlton Hotel Company
Fees
Local:

$10,001 - $20,000*

US East:

$10,001 - $20,000*

US West:

$10,001 - $20,000*

Europe:

Please Inquire

Asia:

Please Inquire
Bruce J. Himelstein was previously the SVP, Sales & Marketing at The Ritz-Carlton Hotel Company LLC and is currently Himelstein is Executive Vice President at Zimmerman Advertising and heads their new Hospitality, Travel and Tourism group. An award- winning 30 year veteran of the hospitality industry, Bruce J. Himelstein is a recognized authority on innovative brand marketing and creation of a luxury lifestyle image for the highest quality services and consumer products. As a speaker, his range of experience qualifies him to cover a range of topics from the importance of developing a culture of service, sales intensity and brand innovation.