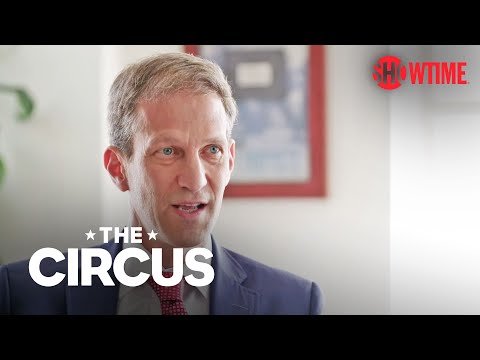 description
Mark McKinnon sits down with Bruce Mehlman – a Republican strategist, lobbyist, and former Bush administration official – to discuss how COVID-19 is affecting the 2020 race and Donald Trump's re-election. #SHOCircus Subscribe to THE CIRCUS YouTube channel: THE CIRCUS: INSIDE THE CRAZIEST POLITICAL SHOW ON EARTH Come one, come all to THE CIRCUS. This documentary series pulls back the curtain on the high-stakes impact of the White House's headline grabbing dramatics.
Featuring
Former Assistant Secretary of Commerce and Policy Expert
Fees
Local:

$10,001 - $20,000*

US East:

$20,001 - $35,000*

US West:

$20,001 - $35,000*

Europe:

Please Inquire

Asia:

Please Inquire
A founding partner of his bipartisan firm, Mehlman is widely regarded as an expert in running issue campaigns, managing C-suite associations and developing strategies that achieve impactful policy outcomes. He concurrently serves as Executive Director of the Technology CEO Council and Co-Chairman of the Internet Innovation Alliance. Mehlman previously held the post of Assistant Secretary of Commerce for Technology Policy, having been nominated by President George W. Bush and confirmed to the office by the United States Senate in 2001.