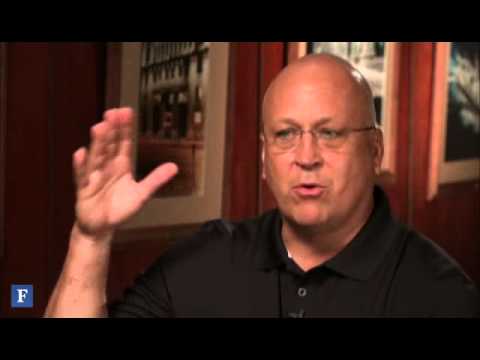 description
It all begins by teaching youngsters the right way to play the game.
Featuring
Legendary "Iron Man" of Baseball
Fees
Local:

$35,001 - $55,000*

US East:

$55,001 - $75,000*

US West:

$55,001 - $75,000*

Europe:

$75,001 and up*

Asia:

$75,001 and up*
One of the true legends of baseball, "Iron Man" Cal Ripken, Jr. broke several professional records during his 21 seasons, but none is as sacred as his consecutive-games-played record. Shattering Lou Gehrig's streak of 2,131 games by more than 500, Ripken displayed perseverance, endurance, and an everyday work ethic that endeared him to fans, transformed him into a national icon, and some argue, even saved baseball at its darkest moment. An inspirational speaker, philanthropist, businessman, and best-selling author, Cal Ripken, Jr. is the personification of leadership, commitment, and excellence. In warm and witty presentations filled with stories from his illustrious career, he shares how his keys to success apply to both the business world as well as the baseball field.