Charlotte Blank: Lead Like a Scientist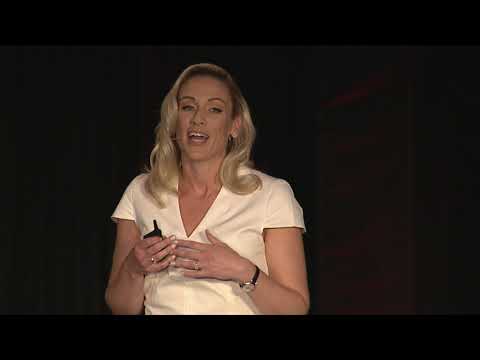 description
Maritz chief behavioral officer Charlotte Blank discusses a groundbreaking field experiment in an automotive dealership channel incentive program. Her surprising findings will change the way you think about incentives, recognition, rewards, and motivation. You don't need a degree in psychology to lead like a scientist – you just have to be open to experimentation.
Featuring
Chief Behavioral Officer at Maritz
Fees
Local:

$20,001 - $35,000*

US East:

$20,001 - $35,000*

US West:

$20,001 - $35,000*

Europe:

Please Inquire

Asia:

Please Inquire
Charlotte Blank is Chief Behavioral Officer of Maritz. She leads the company's practice of behavioral science and innovation, through expert applications of social psychology and behavioral economics. In this effort, Charlotte is striving to forge the connection between academic theory and applied business practice, elevating the use of field research to better make sense of human behavior in the evolving marketplace. Charlotte has led programs in neuromarketing, social media, and global branding during her ten years in the media and automotive industries, in which she worked in Innovation for Turner Broadcasting and various marketing roles for General Motors.