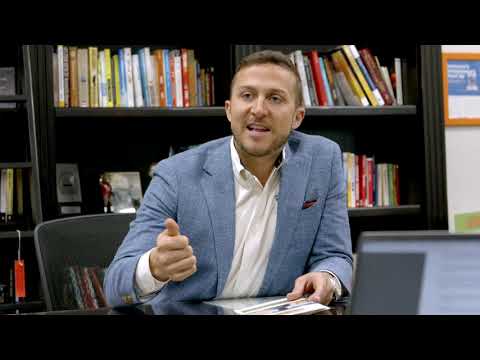 description
College Hunks Hauling Junk and College Hunks Moving (800) 586-5872 | Local Moving Company and Junk Removal company.
Featuring
Renowned Co-Founder of world-class iconic brands, including international franchise College Hunks Hauling Junk & Moving, Co-Author of "Effortless Entrepreneur: Work Smart, Play Hard, Make Millions," National TV Personality, and Thought Leader
Fees
Local:

$10,001 - $20,000*

US East:

$20,001 - $35,000*

US West:

$20,001 - $35,000*

Europe:

$20,001 - $35,000*

Asia:

$35,001 - $55,000*
Over a decade ago, Nick Friedman was just twenty-two when he co-founded the junk removal company College Hunks Hauling Junk with childhood friend Omar Soliman. Started as an idea to earn some extra money over college break, Friedman has turned College Hunks into a multimillion-dollar, national franchise with more than 130 locations – truly demonstrating what it means to be an entrepreneur. After surpassing $1.2 million in revenue the first two years, he became one of the youngest franchisers in America at that time, growing into a national franchise and relocating their headquarters to Tampa, FL. College Hunks has since received numerous accolades including being ranked #30 on Entrepreneur's 'Top 500 New Franchises,' named one of Inc.'s '500 Fastest Growing Companies,' and one of Franchise Magazine's 'Franchise 500.' In speeches, Friedman chronicles his personal entrepreneurial journey from van to franchise, while also motivating and advising audiences to do the same.