Darren McBurnett Speaks at Folds of Honor Gala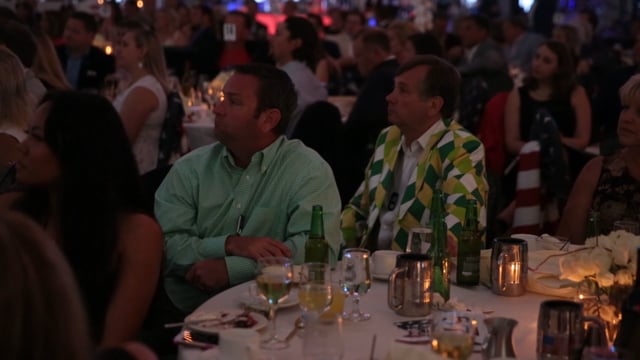 description
Darren McBurnett, retired Navy SEAL platoon leader and world-renowned photographer, speaks at a Folds of Honor Gala in Chicago.
Featuring
Former US Navy SEAL, Professional Photographer, Author, Ambassador, and Motivational Speaker
Fees
Local:

Under $10,000*

US East:

$10,001 - $20,000*

US West:

$10,001 - $20,000*

Europe:

Please Inquire

Asia:

Please Inquire
Darren McBurnett (SEAL) Ret. is a combat veteran and diverse, multi-faceted operator. As a SEAL platoon leader and senior enlisted advisor, he deployed numerous times into combat zones in four U.S. operational theaters. His message is not only motivational and inspiring on a corporate level, but also promotes individual and personal growth navigating in our ever changing adverse environment where critical decision-making and leadership skills are absolutely vital for success. His visually breathtaking multimedia presentation highlights the untapped potential and Never Quit intestinal drive that is the cornerstone of Navy SEAL success and shares the defining characteristics that promote leadership and sacrifice in the SEAL Teams.