Finding Common Ground In Uncommon Times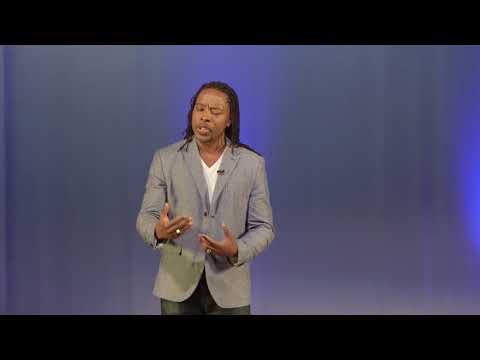 description
On so many levels, we're more divided in this country than ever before. In this abridged version, I speak about what YOU can do to help bring the country together because at the end of the day, it's easier to destroy than it is to build so let's BUILD this country to where WE want it to be!
Featuring
Leadership and Diversity & Inclusion Strategist
Fees
Local:

$10,001 - $20,000*

US East:

$20,001 - $35,000*

US West:

$20,001 - $35,000*

Europe:

Please Inquire

Asia:

Please Inquire
Dr. Omékongo Dibinga is the UPstander. His life's mission is to inspire all across the globe to take a stand when they witness an injustice, no matter how small or large. A John Maxwell Team "Top 30 speaker", he is an international speaker, trilingual poet, TV talk show host, rapper, and professor of Inter-cultural Communication at American University, where he also serves as a faculty affiliate to the Antiracist Research & Policy Center.