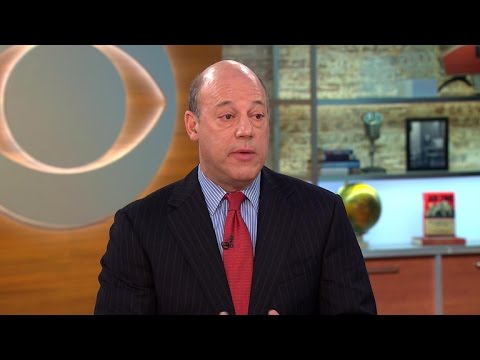 description
Ari Fleischer, former press secretary for President George W. Bush, joins "CBS This Morning" to discuss White House Press Secretary Sean Spicer's confrontation with the media about President Trump's inauguration crowd size.
Featuring
Former White House Press Secretary, Political Commentator, and President of Ari Fleischer Communications
Ari Fleischer is a former White House Press Secretary for U.S. President George W. Bush, from January 2001 to July 2003. Today, he works as a media consultant for corporations and sports players and organizations like the NFL, Bowl Championship Series through his company, Ari Fleischer Sports Communications. With the signature wit and humor he used to handle the toughest of questions in the White House briefing room, in speeches he provides an in-depth look at the current presidential administration, political landscape, the media, and U.S. foreign policy.