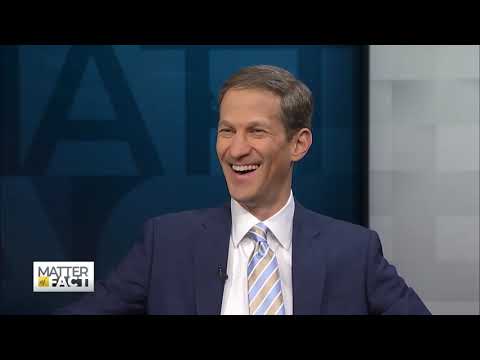 description
So far, at least 20 U.S. House Republicans have chosen choosing not to run for reelection in 2020. Many of them are in districts House Democrats have targeted for the last few months. This comes as the GOP looks to gain more than 30 seats to regain control of the House. Soledad O'Brien sits down with Republican Strategist Bruce Mehlman to discuss the path going into the 2020 election.
Featuring
Former Assistant Secretary of Commerce and Policy Expert
Fees
Local:

$10,001 - $20,000*

US East:

$20,001 - $35,000*

US West:

$20,001 - $35,000*

Europe:

Please Inquire

Asia:

Please Inquire
A founding partner of his bipartisan firm, Mehlman is widely regarded as an expert in running issue campaigns, managing C-suite associations and developing strategies that achieve impactful policy outcomes. He concurrently serves as Executive Director of the Technology CEO Council and Co-Chairman of the Internet Innovation Alliance. Mehlman previously held the post of Assistant Secretary of Commerce for Technology Policy, having been nominated by President George W. Bush and confirmed to the office by the United States Senate in 2001.