Kate O'Neill, the Tech Humanist - Virtual Keynote Speaking Reel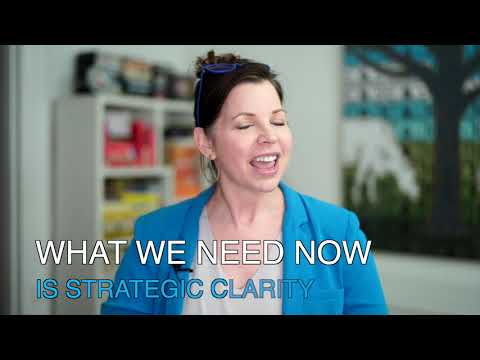 description
Kate O'Neill is known as the Tech Humanist. She's the author of four books including "Tech Humanist" and "Pixels and Place." She's a frequent expert commentator on tech issues for news outlets like BBC, NPR, Marketplace, and others. She's a globally sought-after expert, speaking at events from Hong Kong to India to Australia and around Europe, Canada, and the U.S., and a professional keynote speaker for corporate clients like Google, Cisco, Kelly Services, Coca Cola, Etsy, and more. Kate is passionate about the opportunity to make technology both better for business and better for humans, and is committed to helping humanity prepare for an increasingly tech-driven future.
Featuring
Tech Humanist, Author, and Experience Strategy Expert
Fees
Local:

$10,001 - $20,000*

US East:

$10,001 - $20,000*

US West:

$10,001 - $20,000*

Europe:

$10,001 - $20,000*

Asia:

$20,001 - $35,000*
Kate O'Neill is known as "the Tech Humanist." She is working to make technology better for business and better for humans. Kate has led innovations across technology, marketing, and operations for more than 20 years in companies from startups to Fortune 500s. Among her prior achievements, she created the first content management role at Netflix; developed Toshiba America's first intranet; led cutting-edge online optimization work at Magazines.com; and was founder & CEO of [meta]marketer, a first-of-its-kind analytics and digital strategy agency. Kate is a favorite keynote speaker for executive audiences from companies such as Coca Cola, McDonald's, Cisco, Kelly Services, and more. She was featured by Google in the launch of their global campaign for women in entrepreneurship. Her insights have been featured in CNN Money, TIME, Forbes, USA Today, the BBC, and other national and international media. Kate's most recent book is Pixels and Place, and she is currently working on a book on automation and the future of meaningful human experiences.