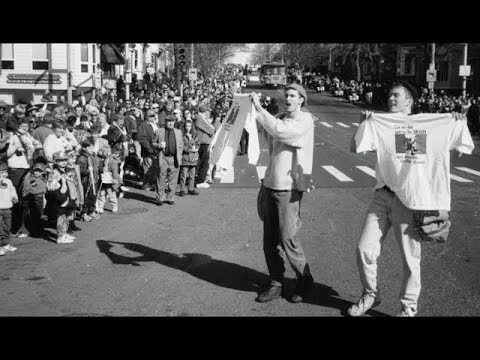 description
Three simple words changed our lives forever. Learn how it all began. Life is not easy. Life is not perfect. But Life is Good. #ThisisOptimism Visit Lifeisgood.com to learn more.
Featuring
Co-Founder and Chief Creative Optimist of Life is Good
Fees
Local:

$55,001 - $75,000*

US East:

$55,001 - $75,000*

US West:

$55,001 - $75,000*

Europe:

Please Inquire

Asia:

Please Inquire
Keynote speaker John Jacobs is co-founder and CCO (Chief Creative Optimist) of Life is Good, which spreads the power of optimism through inspiring art, a passionate community, and groundbreaking nonprofit work. John and his brother Bert launched their business with $78 in their pockets, selling T-shirts in the streets of Boston and at college dorms up and down the East Coast. Today, Life is Good is a $100 million positive lifestyle brand sold by over 2,000 retailers across the US and Canada. John provides the creative vision to guide the art and messaging direction of Life is Good to inspire optimism in everyone the brand touches. To inspire others to choose optimism and grow the good in their lives, John and Bert wrote Life is Good: The Book/ How to Live with Purpose and Enjoy the Ride, published by National Geographic in September 2015.