Lynne Lancaster: How to Manage Across Generations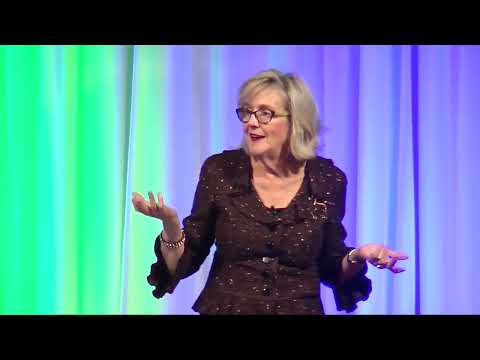 description
Turbulent times or not, managing various generations presents unique challenges. Listen to what author Lynne Lancaster had to say about managing the different generations at Partner Summit 2010.
Featuring
Expert on Generational Issues in the Workplace and Marketplace
Fees
Local:

$20,001 - $35,000*

US East:

$20,001 - $35,000*

US West:

$20,001 - $35,000*

Europe:

Please Inquire

Asia:

Please Inquire
Authors of the best-selling book When Generations Collide, Lynne Lancaster and David Stillman provide a comical and intuitive perspective on recruiting and managing four generations. True to their own Boomer and Xer personalities, Lancaster and Stillman offer strategies for marketing and selling to customers of each generation.