NBC News: GRAVITAS Launches The Factory Collection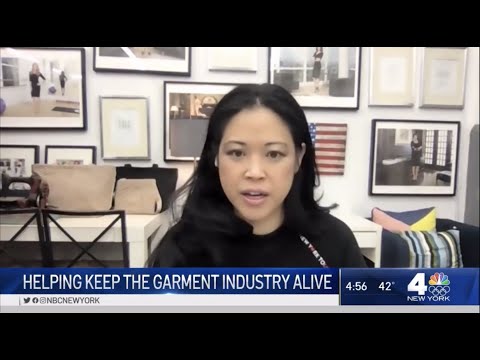 description
GRAVITAS CEO Lisa Sun speaks with NBC News to discuss The Factory Collection, a new line of handbags in support of revitalizing NYC's Garment District.
Featuring
Founder & CEO of GRAVITAS, National Bestselling Author of GRAVITAS (USA Today, No. 1 on Amazon)
Fees
Local:

$10,001 - $20,000*

US East:

$20,001 - $35,000*

US West:

$20,001 - $35,000*

Europe:

$20,001 - $35,000*

Asia:

$35,001 - $55,000*
Lisa Sun, founder and CEO of GRAVITAS, seamlessly blends stories from her data-driven insights from 11 years at McKinsey & Company and from her experience as an entrepreneur launching an innovative retail brand to offer talks that encourage audiences to choose self-confidence, work to harness their "superpower," and use gravitas to advance personally and professionally. Sun explores why it's vital to push past your potential, how to transform an idea into a movement, and why you've got to bet on yourself every single day. Sun has always had a passion for style, for inclusivity, and for helping people look and feel their best and was named one of Washingtonian Magazine's Best Dressed Women.