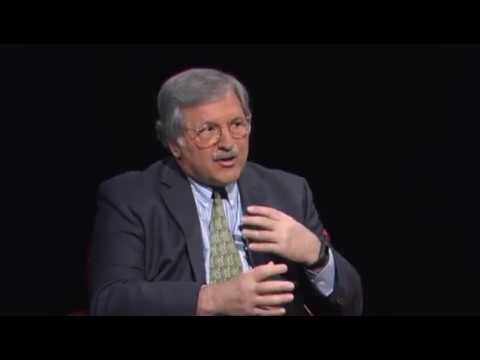 description
Sykes Hall of Fame, Business Speaker Series: Drive to Succeed with Nick Friedman & John Gainor. Nick Friedman is the Co-Founder & President of College Hunks Hauling Junk & Moving. John Gainor is the CEO of Dairy Queen. The two businessmen speak about their experience in the franchise industry. College Hunks Hauling Junk and College Hunks Moving (800) 586-5872 | Local Moving Company and Junk Removal company.
Featuring
Renowned Co-Founder of World-Class Iconic Brands, Including International Franchise College Hunks Hauling Junk & Moving; Author, TV Personality, Thought Leader
Fees
Local:

$10,001 - $20,000*

US East:

$20,001 - $35,000*

US West:

$20,001 - $35,000*

Europe:

$20,001 - $35,000*

Asia:

$35,001 - $55,000*
Nick Friedman is co-founder & visionary of College H.U.N.K.S. Hauling Junk & Moving, the largest and fastest-growing junk removal and local moving franchise opportunity in North America. Friedman started the business in college with his childhood best friend Omar Soliman in a beat-up cargo van, and it has grown to over 250 franchises and $300 Million annual sales. He was named among the "Top 30 Entrepreneurs in America Under 30" by INC Magazine and was on the same list as Mark Zuckerberg, Bill Gates, and Michael Dell in a Newsweek article entitled "College Kid to Millionaire." Friedman is a three-time Ernst and Young Entrepreneur of the Year Award Finalist, and he won the prestigious award in 2018. He has been featured in numerous business books and textbooks, as well as Forbes, Fortune, and many other notable publications. Friedman's company has appeared every year on the INC. 5000 list of Fastest Growing Companies and has appeared twice on the Oprah Winfrey Show. Friedman is also a TV personality, having appeared as a guest on shows, including the first episode of ABC's Shark Tank, Bravo's Millionaire Matchmaker, CNBC's BlueCollar Millionaires, and CBS's Undercover Boss. He also produced and acted in the biopic Bezos: The Beginning. Additionally, Nick is a Board Member of the Young Presidents Organization (YPO). As an author, Nick co-wrote a bestselling book entitled Effortless Entrepreneur: Work Smart, Play Hard, Make Millions.