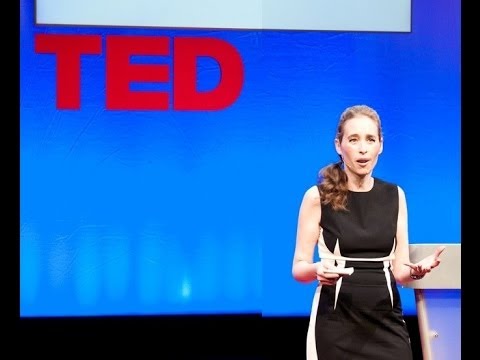 description
An influential economist and strategist on the international stage whose career has spanned Europe, the United States, Russia, the Middle East and Africa, Professor Noreena Hertz has advised some of the biggest organisations and most senior figures in the world on strategy, decision-making and data, global economic and geo-political trends, millennials/Generation K and corporate social responsibility. She has been described by the Observer as "one of the world's leading young thinkers" and Vogue as "one of the world's most inspiring women." She frequently appears on such flagship programmes as BBC's Newsnight and Question Time. She has been interviewed on shows such as the US's Charlie Rose and Sky's Hard Talk, as well as equivalent programmes in Europe and Asia.
Featuring
Host, MegaHertz: London Calling
Fees
Local:

Please Inquire

US East:

$20,001 - $35,000*

US West:

$20,001 - $35,000*

Europe:

Please Inquire

Asia:

Please Inquire
Noreena advises a select group of the world's leading business and political figures on strategy, economic and geo-political risk, artificial intelligence, digital transformation, millennials and post-millennials, and sits on the board of Warner Music Group. Previously, Noreena served on Citigroup's Politics and Economics Global Advisory Board and RWE's Digital Transformation Board.