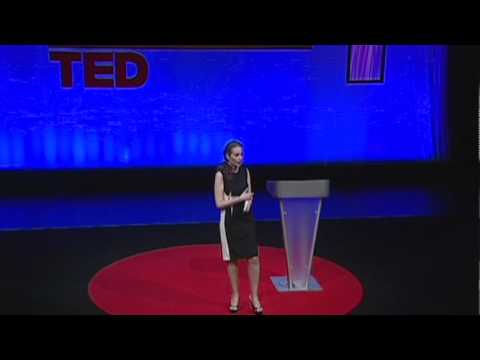 description
We make important decisions every day -- and we often rely on experts to help us decide. But, says economist Noreena Hertz, relying too much on experts can be limiting and even dangerous. She calls for us to start democratizing expertise -- to listen not only to "surgeons and CEOs, but also to shop staff." TEDTalks is a daily video podcast of the best talks and performances from the TED Conference, where the world's leading thinkers and doers give the talk of their lives in 18 minutes. Featured speakers have included Al Gore on climate change, Philippe Starck on design, Jill Bolte Taylor on observing her own stroke, Nicholas Negroponte on One Laptop per Child, Jane Goodall on chimpanzees, Bill Gates on malaria and mosquitoes, Pattie Maes on the "Sixth Sense" wearable tech, and "Lost" producer JJ Abrams on the allure of mystery. TED stands for Technology, Entertainment, Design, and TEDTalks cover these topics as well as science, business, development and the arts. Closed captions and translated subtitles in a variety of languages are now available on TED.com, at .
Featuring
Host, MegaHertz: London Calling
Fees
Local:

Please Inquire

US East:

$20,001 - $35,000*

US West:

$20,001 - $35,000*

Europe:

Please Inquire

Asia:

Please Inquire
Noreena advises a select group of the world's leading business and political figures on strategy, economic and geo-political risk, artificial intelligence, digital transformation, millennials and post-millennials, and sits on the board of Warner Music Group. Previously, Noreena served on Citigroup's Politics and Economics Global Advisory Board and RWE's Digital Transformation Board.