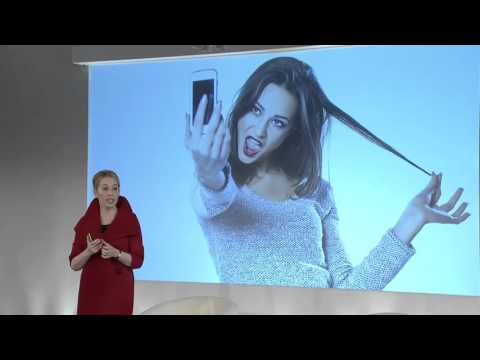 description
It is essential for businesses to understand today's teenagers as they represent a very significant market. This generation, Generation K (born 1995-2000), are profoundly different to previous generations. Here, economist and strategist Noreena Hertz speaks at the Google Zeitgeist in May 2015 and gives insight into where these differences lie and why it is important for businesses to truly understand them.
Featuring
Host, MegaHertz: London Calling
Fees
Local:

Please Inquire

US East:

$20,001 - $35,000*

US West:

$20,001 - $35,000*

Europe:

Please Inquire

Asia:

Please Inquire
Noreena advises a select group of the world's leading business and political figures on strategy, economic and geo-political risk, artificial intelligence, digital transformation, millennials and post-millennials, and sits on the board of Warner Music Group. Previously, Noreena served on Citigroup's Politics and Economics Global Advisory Board and RWE's Digital Transformation Board.