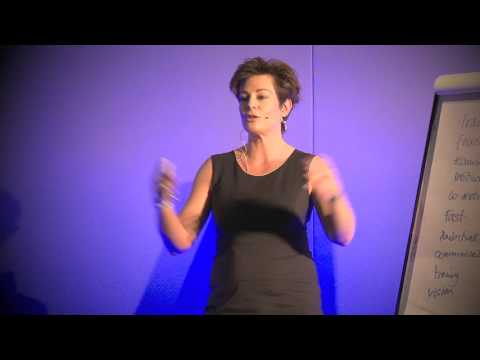 description
Penny Mallory is a sought after Keynote and Motivational Speaker. She focuses on the 'psychology of success' and how to harness the power of your mind to achieve great things. Her talks reflect her experience in Motorsport and the World Rally Championship. Penny is also a TV Presenter, Performance Coach, former Rally Champion, climber, boxer and marathon runner.
Featuring
First woman to compete in a World Rally Car
Fees
Local:

Under $10,000*

US East:

$10,001 - $20,000*

US West:

$10,001 - $20,000*

Europe:

$10,001 - $20,000*

Asia:

$10,001 - $20,000*
Motorsport and TV fans know her as the first and only woman to drive a World Rally Car. Penny knows how to compete and beat the odds, but she also knows top performance requires even more than sacrifice and maximum commitment. It also takes heart, insight and the courage to keep going and the refusal to quit. She gets it, because she's lived it. In today's ever more competitive environment where only the best will do, Penny Mallory has perfected the art of Psychologically-Powered Performance to bring out the very best in us. No secret sauce or overused buzzwords, for championship teams (including F1) to top organisations, from individuals and workshops to International audiences, her engagingly authentic but wildly entertaining vision of optimised performance and positive change sets her apart.