Poppy Jamie Talks All About Mental Health And Her New App 'Happy Not Perfect'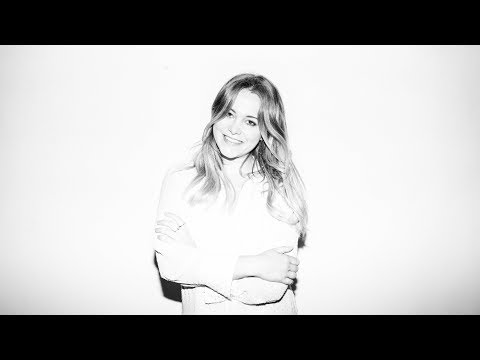 description
Entrepreneur and presenter Poppy Jamie talks to BUILD about the importance of looking after our minds, guides us through a breathing exercise and explains her new app aimed at improving millennials' mental health: 'Happy Not Perfect'. build.aol.com/uk Follow us: TWITTER: FACEBOOK: INSTAGRAM:
Featuring
Founder of Happy Not Perfect, Co-Founder of Pop & Suki, and Happiness Expert
Fees
Local:

$10,001 - $20,000*

US East:

$20,001 - $35,000*

US West:

$20,001 - $35,000*

Europe:

$10,001 - $20,000*

Asia:

$20,001 - $35,000*
Poppy Jamie is an entrepreneur, influencer, and rising star in the happiness, mental health, and mindfulness space. She is the founder of the mental wellbeing company and app Happy Not Perfect – a source to better brain health. A deeply personal project combining behavioral scientific research, inspiration from her mother, and real life-experience, she created Happy Not Perfect to inspire and empower people to take control of their mental health through products, services, and experiences. As organizations worldwide grapple with how to manage the growing mental health crisis, Poppy provides a clear path to overcoming uncertainty, fears of rejection, anxiety, and burnout to find peace with the past and create a happier, healthier future. She is also author of the anticipated book Happy Not Perfect.