Rebecca Fannin: Assessing the Rivalry Between U.S., Chinese Tech Giants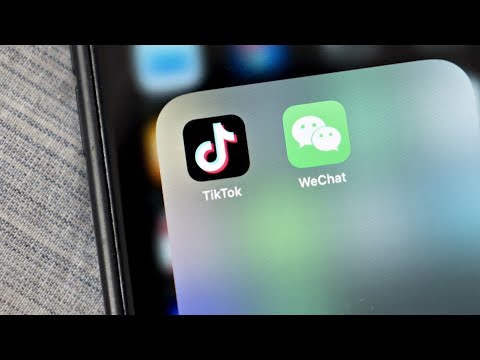 description
Aug.09 -- Rebecca Fannin, founder of Silicon Dragon Ventures and author of "Tech Titans of China," talks about the prospects for Beijing-based ByteDance Ltd.'s TikTok, the video-sharing app that the Trump administration has declared a national-security threat, and the rivalry between U.S. and Chinese technology companies. Twitter Inc. has held early talks about a potential combination with TikTok, Dow Jones reported, citing people familiar with the matter. Fannin speaks on "Bloomberg Markets: Asia."
Featuring
Journalist, Author & Global Innovation Expert
Fees
Local:

$10,001 - $20,000*

US East:

$10,001 - $20,000*

US West:

$10,001 - $20,000*

Europe:

Please Inquire

Asia:

Please Inquire
Rebecca is a global innovation expert, journalist and renown author of three books on technology and investment in emerging markets. Her latest book is Tech Titans of China, published in September 2019. Rebecca is the founder of media and events platform Silicon Dragon Ventures, which she formed in 2010 shortly after her first book Silicon Dragon was published. Her books have received favorable reviews by The Wall Street Journal and the Financial Times, and translated for multiple markets internationally. Today, she is a correspondent at CNBC.com. Her work has been published in Harvard Business Review, Forbes, Fast Company and thought leadership reports by multinational corporations. A frequent speaker and media commentator, Rebecca is regularly on CNN, CNBC, Bloomberg TV and BBC, and her views quoted in the Economist and New York Times.