Reggie Selma Covering Reagan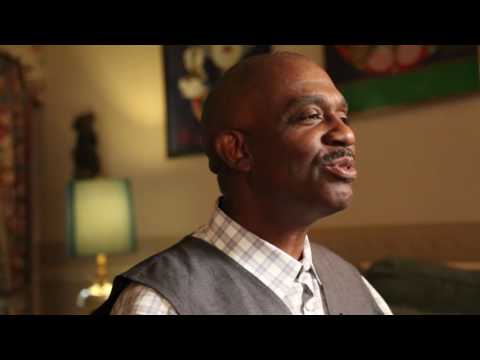 description
Humorist Speaker and former award winning CNN photojournalist, Reggie Selma, will have you laughing aloud with stories from over thirty years on the road. Reggie also speaks on one of America's most popular presidents.
Featuring
Former Presidential Photojournalist
Fees
Local:

$10,001 - $20,000*

US East:

$10,001 - $20,000*

US West:

$10,001 - $20,000*

Europe:

Please Inquire

Asia:

Please Inquire
For over 30 years, Reggie Selma was one of CNN's most dedicated and knowledgeable photojournalist based in their Washington, D. C. bureau. He has traveled across the globe filming every U.S. president from Reagan to Obama. Reggie has also covered some of the world's most iconic figures of our time. Leaders such as Nelson Mandela, Mother Teresa, Pope Paul II, and The Dalai Lama giving him a front row to history.