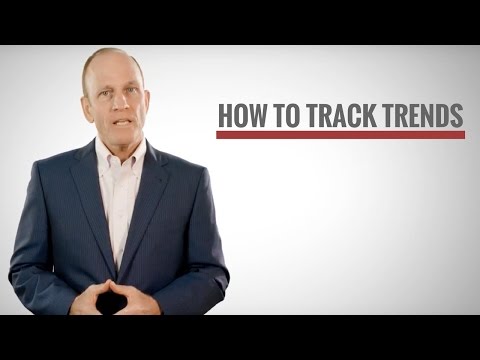 description
Futurist and innovation speaker Robert B. Tucker takes you through a six step process for monitoring trends and discovering your next opportunity. Six step trend tracking process: 1. Observe trends in your daily life. 2. Project out ahead. 3. Consider the larger impacts of the trend, technology or disruption. 4. Do a SWOT Analysis. 5. Research early responses to the trend. 6. Embrace the Opportunity Mindset. Read the entire article on The Innovation Resource website - For more information visit: www.innovationresource.com or by calling (805) 682-1012.
Featuring
Business Futurist, Innovation Expert & Best-Selling Author
Fees
Local:

$10,001 - $20,000*

US East:

$10,001 - $20,000*

US West:

$10,001 - $20,000*

Europe:

$20,001 - $35,000*

Asia:

$20,001 - $35,000*
Robert B. Tucker is a renowned global futurist, innovation thought leader and highly sought after keynote speaker. With a client list that includes over 200 of the Fortune 500 firms, Tucker's customized and high energy presentations provide leaders with cutting edge insights, practical advice, and the "innovation mindset, toolset, and skillset" necessary to seize opportunities and profit from today's rapid changes.