Scott Deming Presentation Video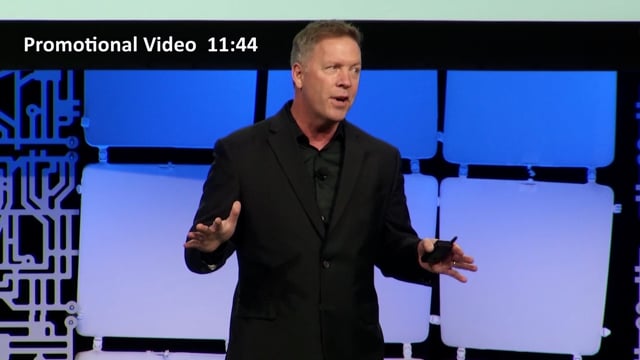 description
Watch several clips from Scott's live presentations, as he connects and transforms audiences around the world.
Featuring
Branding & Customer Service Expert and Author
Fees
Local:

$10,001 - $20,000*

US East:

$10,001 - $20,000*

US West:

$10,001 - $20,000*

Europe:

Please Inquire

Asia:

Please Inquire
Scott Deming takes his twenty years of business ownership, board positions, working with small, independently owned companies as well as multi-national corporations and employee relationship expertise. Scott Deming speaks for and trains companies across the globe – big and small, in just about every industry. From CEOs to business owners to managers to sales people to customer service reps, Scott Deming's programs have transformed individuals and organizations alike, showing them the real process for customer evangelism and lasting customer loyalty.