Scott Pelley & President Joe Biden: The 2022 60 Minutes Interview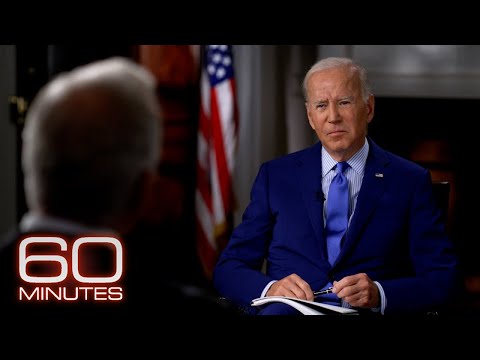 description
In a wide-ranging conversation with Scott Pelley, President Biden answers questions on Taiwan, inflation, and more of today's most pressing issues in politics, policy, and society. 
After you watch the video above, visit Scott Pelley's speaker profile to learn more about him and see if he would be a good fit to speak at one of your upcoming events.
If you're interested in checking Pelley's speaking fees and availability or to book him to speak at your next conference or meeting, contact our team!
To get in touch with a member of our team right now, you can also fill out the form below, email us at Contact@lauthorities.com, start a live chat with us online, or call us at 855-827-0943.
Featuring
Award-Winning 60 Minutes Correspondent & Former CBS News Anchor and Managing Editor
Scott Pelley, an award-winning 60 Minutes correspondent, offers rare insights gained from his more than 300 features on the show, having interviewed world leaders and covered major events – from childhood homelessness to genocide in Darfur. Pelley has received myriad high-profile awards, including 37 Emmys, and The Washington Times wrote, "The legacy of Edward R. Murrow lives in the daring investigations of Scott Pelley." One of the most recognizable faces in journalism, Scott addresses current events and global issues.