The Security Mirage - Bruce Schneier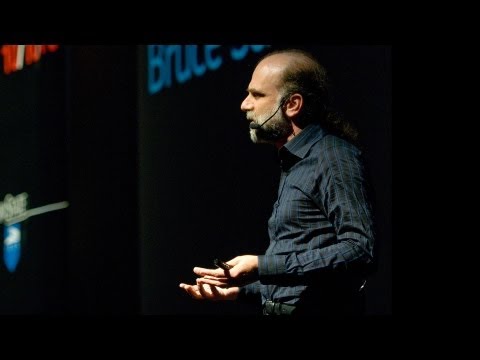 description
The feeling of security and the reality of security don't always match, says computer-security expert Bruce Schneier. In his talk, he explains why we spend billions addressing news story risks, like the "security theater" now playing at your local airport, while neglecting more probable risks -- and how we can break this pattern. (Filmed at TEDxPSU.) Talk by Bruce Schneier.
Featuring
Security Technologist & Guru
Fees
Local:

$35,001 - $55,000*

US East:

$35,001 - $55,000*

US West:

$35,001 - $55,000*

Europe:

$55,001 - $75,000*

Asia:

$75,001 and up*
Bruce Schneier is one of the world's leading experts on cyber security and technology. He has published a number of books detailing information about data, security, and cryptography which have received immense praise. Schneier is often consulted by the government, radio and television programs, and various organizations when it comes to cyber security.