Strata Singapore: Taking Personalization Personally Sara M. Watson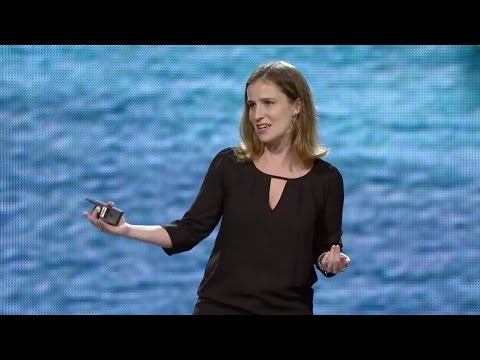 description
Video from Strata + Hadoop World, Singapore Dec 2016 Most consumer-facing personalization today is rudimentary and coarsely targeted at best, and designers don't give users cues for how they are meant to interact with and interpret personalized experiences and interfaces. And when personalization gets us wrong, the net effect is a negative experience. Too much of personalization relies on assumptions about users' needs rather than giving users opportunities to express their intent. Sara Watson makes the case for personalization signals that give context to personalization and expose levers of control to users. The line between personalization and discrimination is a blurry one. As this becomes more apparent to the public, more interactive approaches to personalization will be necessary to build consumers' trust and account for the appropriate uses of their data.
Featuring
Technology Critic & Writer
Fees
Local:

Under $10,000*

US East:

$10,001 - $20,000*

US West:

$10,001 - $20,000*

Europe:

$10,001 - $20,000*

Asia:

$20,001 - $35,000*
Sara M. Watson is an independent industry analyst and technology critic. Her intersectional career covering emerging technology, data, privacy, and tech policy bridges industry, policy, and academia. Sara has covered emerging tech trends for enterprise tech business leaders as a principal analyst at Forrester, Insider Intelligence, and the Gartner Research Board. As a sought-after keynote speaker, Watson helps audiences understand the ways emerging technologies are reshaping business and society, and the opportunities they present for organizations to innovate and operate ahead of the curve. Using accessible, concrete examples, captivating visuals, and a healthy dose of wit and humor in her presentations, Watson's grounded insights into the possibilities, challenges, and ethical considerations of artificial intelligence, big data, and other emerging tech advancements offer a strategic vision for organizations in any industry.