Terry Jones: Make Better Decisions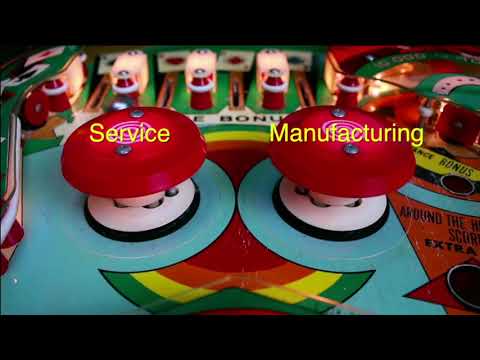 description
Terry Jones, former CEO and founder of Travelocity and Kayak, discusses the pinball like process of any organization. The good news? You can still win the game. The key? Saying "yes" more and "how can we make this happen?" less. By facilitating instead of stopping in an idea in its tracks, you allow for better decisions. 
For more information about Terry Jones, visit his speaker page, give us a call at 1-800-SPEAKER, or chat with a member of our team today. 
Featuring
Founder of two billion dollar startups-- Kayak & Travelocity, Author, and Venture Capitalist
Fees
Local:

$20,001 - $35,000*

US East:

$20,001 - $35,000*

US West:

$20,001 - $35,000*

Europe:

Please Inquire

Asia:

$35,001 - $55,000*
Terry Jones is a Digital Disruptor, an author and a venture capitalist. He has founded five startups, with two billion dollar IPOs, Kayak and Travelocity, and has served on seventeen corporate boards. His career path has established him as a thought leader on innovation and disruption in our increasingly digital world. As a speaker, author, venture capitalist and board member Terry has been helping companies use the tools and techniques he's developed to keep up with this rapidly changing world.