Terry Jones: Turn ON Innovation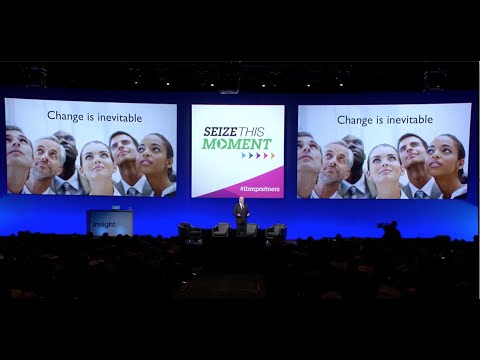 description
Terry jones is a digital disruptor and serial entrepreneur. He is the founder of Travelocity.com and a co founder of Kayak.com, two billion dollar startups. He the author of ON Innovation and Disruption OFF and speaks on disruption and innovation.
Featuring
Founder of two billion dollar startups-- Kayak & Travelocity, Author, and Venture Capitalist
Fees
Local:

$20,001 - $35,000*

US East:

$20,001 - $35,000*

US West:

$20,001 - $35,000*

Europe:

Please Inquire

Asia:

$35,001 - $55,000*
Terry Jones is a Digital Disruptor, an author and a venture capitalist. He has founded five startups, with two billion dollar IPOs, Kayak and Travelocity, and has served on seventeen corporate boards. His career path has established him as a thought leader on innovation and disruption in our increasingly digital world. As a speaker, author, venture capitalist and board member Terry has been helping companies use the tools and techniques he's developed to keep up with this rapidly changing world.