Terry Jones: Two Sides Same Coin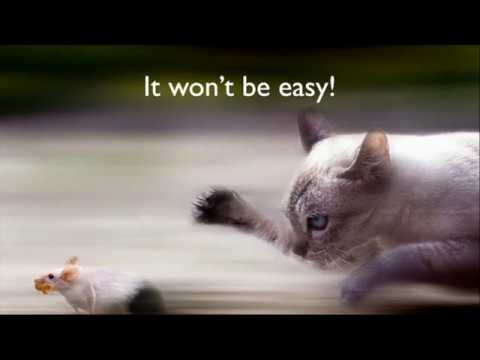 description
Terry Jones, founder and former CEO of Travelocity and Kayak, talks about the coin of innovation. My innovation is your disruption. Your innovation is my disruption. How you change all depends where you are sitting. Are you going to get disrupted or be the innovator?
Jones warns us all to do more, to continue changing and thinking about the future. For more information about Terry Jones, visit his speaker page, give us a call at 1-800-SPEAKER, or chat with a member of our team today. 
Featuring
Founder of two billion dollar startups-- Kayak & Travelocity, Author, and Venture Capitalist
Fees
Local:

$20,001 - $35,000*

US East:

$20,001 - $35,000*

US West:

$20,001 - $35,000*

Europe:

Please Inquire

Asia:

$35,001 - $55,000*
Terry Jones is a Digital Disruptor, an author and a venture capitalist. He has founded five startups, with two billion dollar IPOs, Kayak and Travelocity, and has served on seventeen corporate boards. His career path has established him as a thought leader on innovation and disruption in our increasingly digital world. As a speaker, author, venture capitalist and board member Terry has been helping companies use the tools and techniques he's developed to keep up with this rapidly changing world.