Tracy Walder at TEDxKids@SMU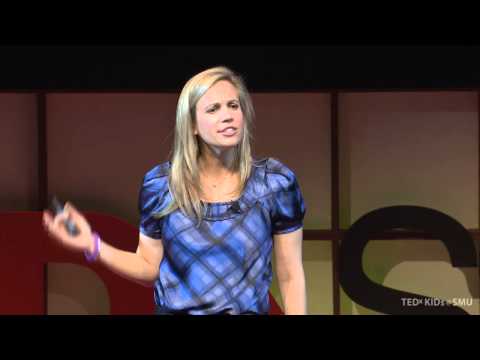 description
Tracy Walder earned her degree in history from USC and her Master's in education from Chapman University. From 2000 - 2004, Tracy worked as Staff Operations Officer (SOO) at the Central Intelligence Agency's Counterterrorism Center. During her time at the CIA, Tracy travelled to Afghanistan, Jordan, Uzbekistan, Algeria, Morocco, Denmark, Sweden, Italy, and England. After the CIA, Tracy became Special Agent at the FBI's Los Angeles Field Office specializing in counterintelligence operations.
Following her time at the CIA and FBI, Tracy enrolled in her master's and teaching credential programs and began teaching high school history in 2007. She now teaches AP US History, World History, and a self-created course on espionage and foreign affairs at the Hockaday School in Dallas, Texas. She recently returned from taking eight Hockaday students to Beijing, Xi'an, and Shanghai, China.
Featuring
Former CIA Officer, FBI Special Agent, Educator, and Author
Fees
Local:

$10,001 - $20,000*

US East:

$10,001 - $20,000*

US West:

$10,001 - $20,000*

Europe:

$20,001 - $35,000*

Asia:

$20,001 - $35,000*
Tracy Walder shares her incredible true story of a young woman who went straight from her college sorority to the CIA where, as a covert operative for CIA's Counterterrorism Center, she assumed aliases, thwarted terrorist attacks, and debriefed terrorists at black sites. After the CIA, she went on to become one of the few women to work both at the CIA and FBI, serving as a Special Agent at the FBI's Los Angeles Field Office and specializing in Chinese counterintelligence operations. Walder details her riveting journey with audiences, offering her unique perspective of a woman in the male-dominated field of special operations. A TED speaker, Walder expertly discusses a range of topics including national security, foreign policy, education, and the role of women in law enforcement and intelligence and shares her impactful message: don't try to change who you are to fit what you think the job wants you to be.