Adrian Gostick: Change Management Thought Leader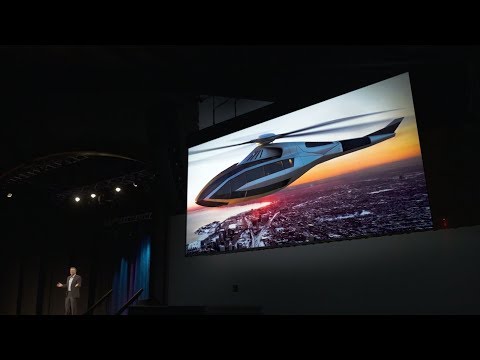 description
Short film where Adrian Gostick explains how important an "All In" culture is for business. He has researched for more than 20 years to find the answers to issues leaders are trying to solve. Powerful client testimonials and a fun montage to show how much Adrian enjoys speaking for any size audience. Questions or comments, please drop a line.
Featuring
#1 New York Times, Wall Street Journal and USA Today Bestselling Author
Fees
Local:

$20,001 - $35,000*

US East:

$20,001 - $35,000*

US West:

$20,001 - $35,000*

Europe:

$35,001 - $55,000*

Asia:

$35,001 - $55,000*
Adrian Gostick is the author of several best-selling books on corporate culture, including the New York Times, USA Today and Wall Street Journal best seller The Carrot Principle and The Orange Revolution. He also wrote the bestsellers The Integrity Advantage and The 24-Carrot Manager.