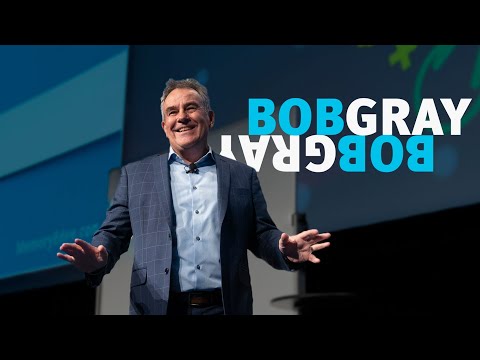 description
Fun Motivational Keynote Speaker. Highly interactive Hall of Fame keynote speaker Bob Gray CSP delivers funny different Keynotes on memory, customer relations and sales.
Featuring
Entertainer with an Incredible Memory
Fees
Local:

$10,001 - $20,000*

US East:

$10,001 - $20,000*

US West:

$10,001 - $20,000*

Europe:

Please Inquire

Asia:

Please Inquire
A recognized authority on memory systems, Bob has spent the last twenty years traveling the globe entertaining and training corporations, governments and associations to adapt memory systems for their particular needs.